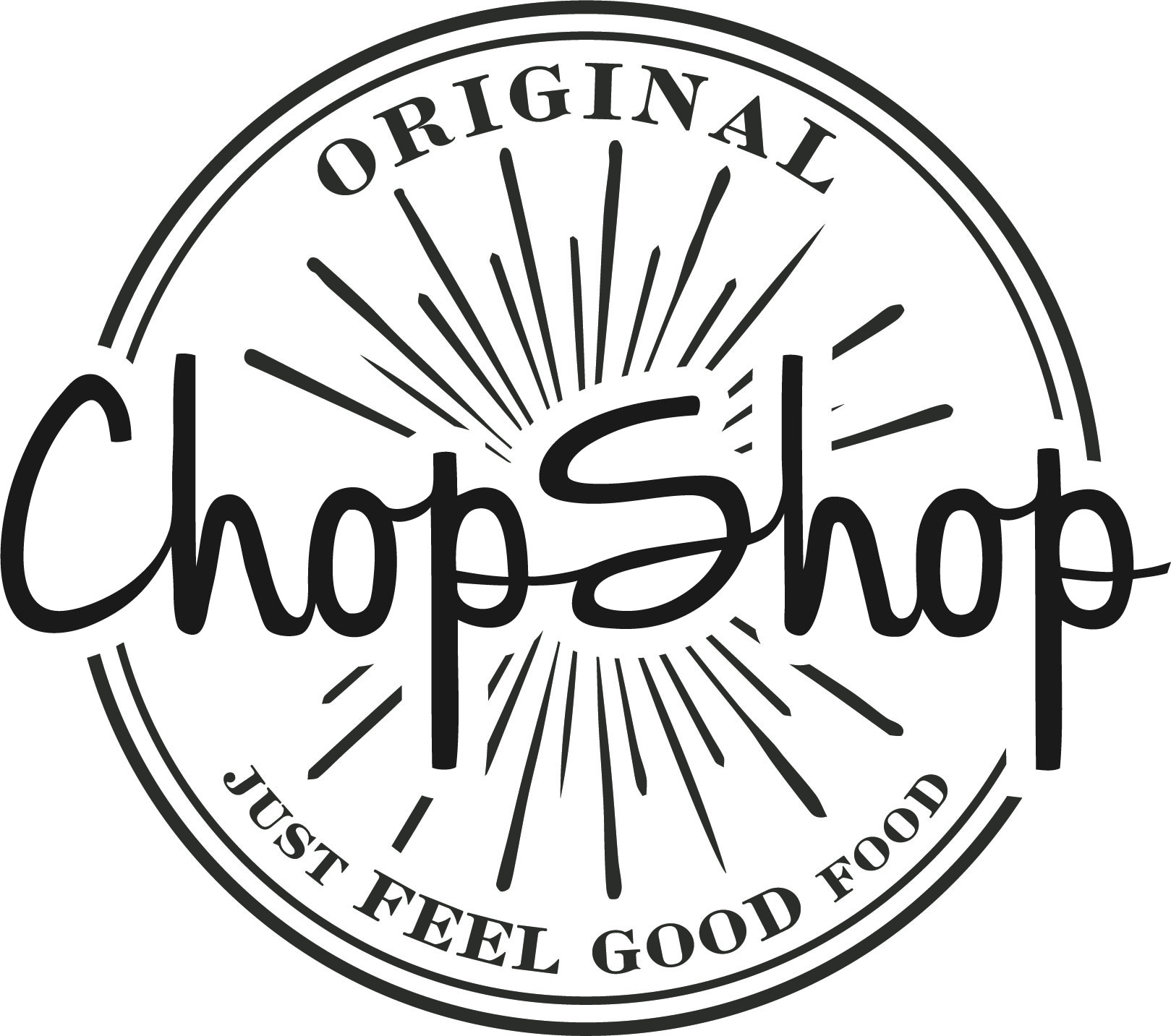 What

Dine-Out with Villa! - Original ChopShop

When

1/15/2020, 12:30 PM

–

1:30 PM

Where

Original ChopShop 4503 N 32nd St, Phoenix, AZ 85016
Visit the Original ChopShop – on Wednesday, January 15! Lunch meetings, post-school dinner, late-night snacking! Be sure to mention Villa Montessori - 20% of your purchase will go straight back into Villa's Classrooms! And don't forget take-out works too!

ALL CAMPUSES ARE ENCOURAGED TO JOIN!!!