Dear Parent,
Welcome to Villa Montessori School as a Parent Volunteer. I am pleased that you have decided to spend some of your very valuable time with us. By doing so, you share your experience, talent, and expertise for the benefit of our students and our school.
The handbook below contains important information that has been compiled to make your experience as a volunteer as rewarding and successful as possible. I hope you take the opportunity to review its contents and to ask any questions you might have.
We appreciate your interest in our school and thank you for being part of our community.
Sincerely,
Margo S. O'Neill, M.Ed.
Head of School
VOLUNTEER OPPORTUNITIES--
ANNUAL HALLOWEEN CARNIVAL: While the Halloween Carnival is NOT a fundraiser -- it does require MANY volunteers. We need people every year for managing the games and rides, the BOOtique, the entrance and the food court. We also need help with Set-Up and Clean-Up. The Haunted House welcomes ALL volunteers -- even those without experience! They have their first planning meeting in August -- and we will send home info on this at the start of school.
WE ARE LOOKING FOR A NEW PARENT CO-CHAIR TO HELP RUN AND MANAGE THE 2019 CARNIVAL!! IF YOU ARE INTERESTED, PLEASE EMAIL ME AT BSMITH@VILLAMONTESSORI.COM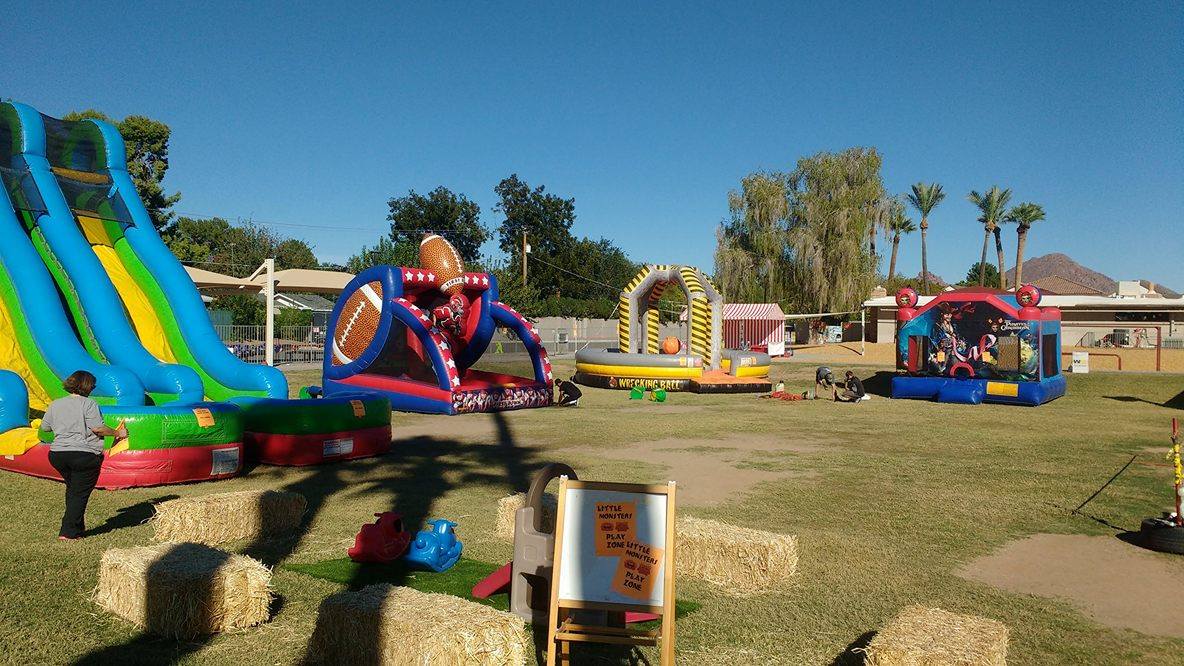 Volunteering at Villa Montessori
In an effort to keep students safe, Villa is required to comply with a number of volunteering regulations set forth by several governmental agencies, as well as our insurance carrier. Please review the chart below.